I don't know how to turn off the BAD DREAM, button in my head. Maybe it will help if I stop reading the news and looking at sad pictures online. I had a dream of a horrible car accident. An 18-wheeler was destroyed and tons of cars were piled up on top of each other. There were tons of dead bodies on the side of road, with yellow blankets on them. WTF seriously. I want them to stop.
School needs to hurry up and start, so I can just wake up, go to class, do homework and sleep, wake up and stay up late playing pool, but so far this break has been pretty good. I still have a week left, lets see what else it unfolds. I know Tuesday will be sad, Robert is leaving to New York. "Later's" that last several months are always super sad.
My ipod ran out of space. Out with the old music, in with the new. I don't know what to remove though, you never know when you'll need to blast some Justin Timberlake, or Tool. I guess I'll remove My Chemical Romance.
I'll update a bit about fashion, this is a first... Pre-fall shows are going on. I can't wait till The full Fledge fall/winter 09' fashion shows begin. Some are sooo beautiful and some are just extremely ridiculous. So far, I'm diggin' Missoni's matchy matchy ensembles. It's weird because I normally HATE Missoni.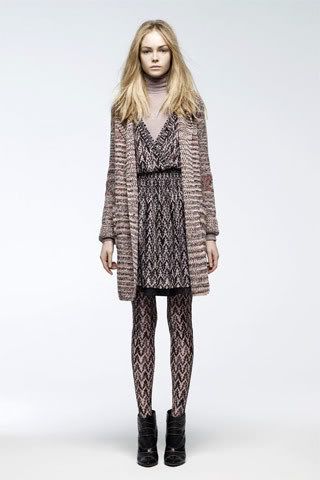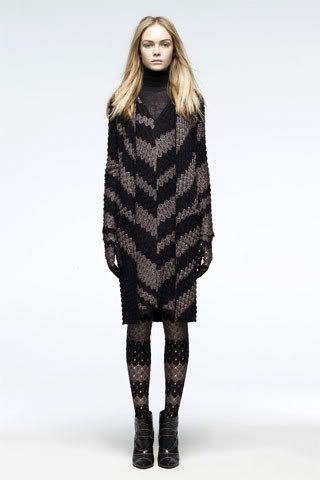 Another cool one is Alexander Wang. There's this awesome blue jumpsuit. Jumpsuits are awesome but they don't ever fit me because I'm too short and small, and are really annoying when you want to use the bathroom.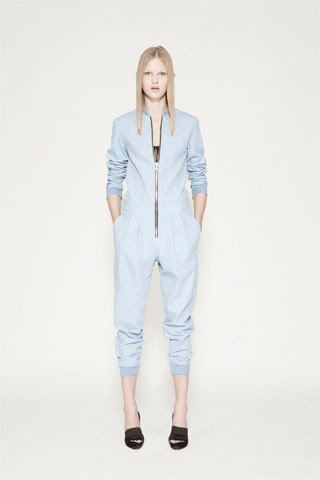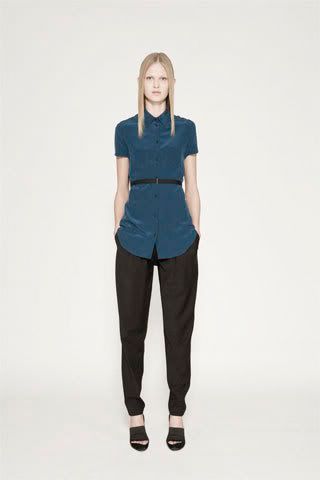 pics courtesy of style.com
Ok, Done.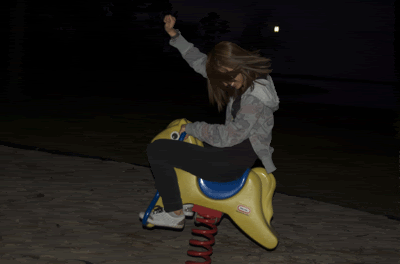 GOOD NIGHT!