Well, I just did the weirdest thing, Aneela got scared. I was speaking and my voice just went crazy. We went to the park and chillled then came back and chilled and read about tree man. ewww I dont like the tree man says aneela.....ahhh i have to go home. Aneela is now gone and I am sad. :(. Well, maybe tonight I'm going to the movies. Here are some pics of aneela and me. My camera has been dormant for a while.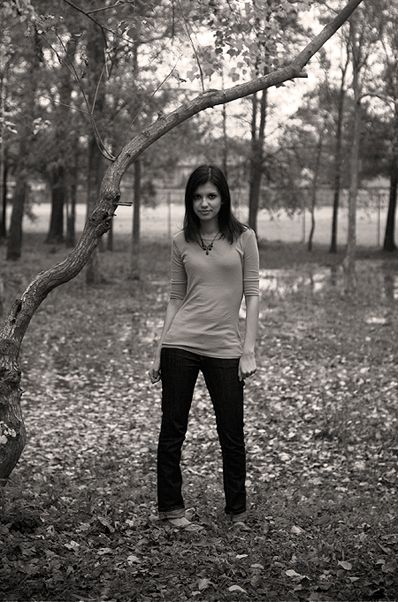 I was enjoying the grass, then bugs started crawling on me.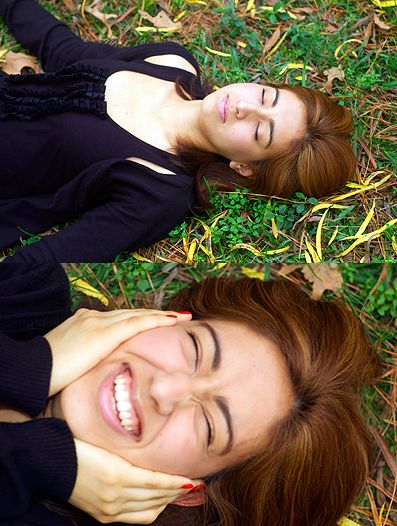 & some lovely Fungus.