Well, Xmas was great, I got sweet presents and spent time with my family and some of my favorite girls, Marissa and Carolina.
I'm amazed that this is my 5th Christmas here in Texas, time sure goes by fast.
Now some photobooth pics, because photobooth is addicting.
Scary.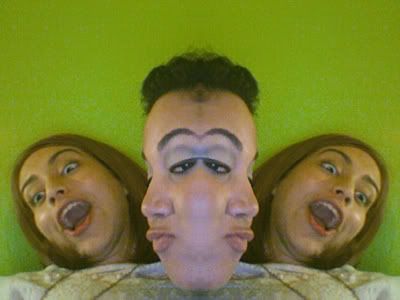 Pissed at Yosemite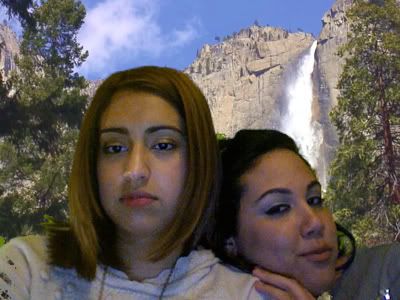 Advertising Water.
Now,
Carolina!!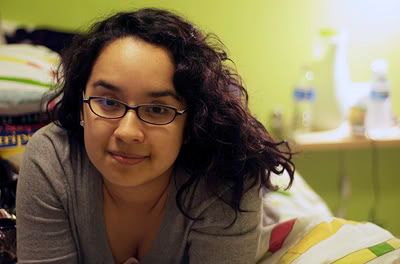 and... The Tree.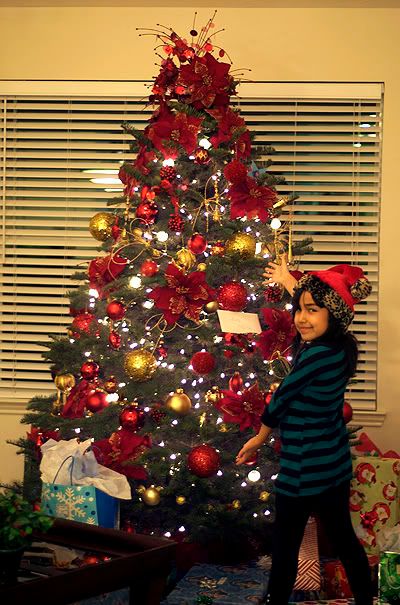 my little sister isn't so little anymore :(!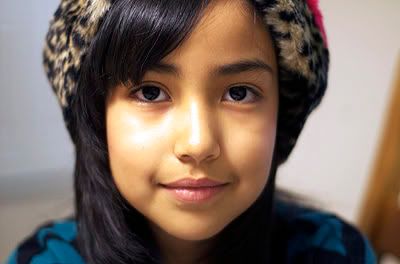 finally, one of my awesome presents, hahaha. Now I am officially blingin'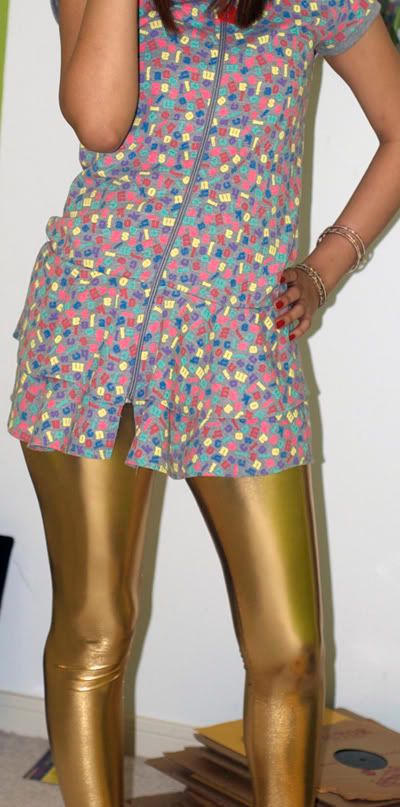 aight, latress!